Welcome to Heswall Primary's Mental Health and Well-being Page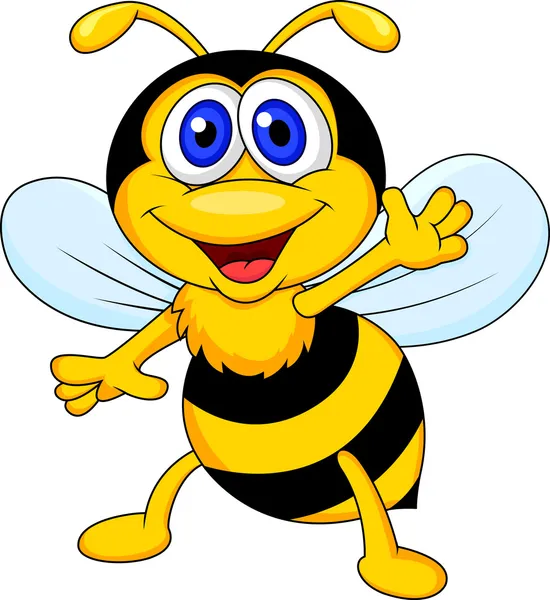 Why Mental Health and Well-Being is important at Heswall Primary School
Dear All,
At our school, we aim to promote positive mental health and well-being for the whole school community - pupils, staff, parents, and carers - and we recognise how important mental health and emotional well-being are to our lives in just the same way as physical health.
We recognise that children's mental health is a crucial factor in their overall well-being and can affect their learning and achievement. Persistent mental health problems may lead to some pupils having significantly greater difficulty in learning than others of the same age.
"Wellbeing is sometimes framed wrongly – it's seen as having to do yoga every day or doing all kinds of therapies or whatever when actually, it can be anything that makes you feel great. And so, for me, being creative is a key component for me feeling well, and I paint and draw a lot." - Fearne Cotton
Our role at Heswall Primary is to ensure that pupils can manage times of change and stress, are resilient, are supported to reach their potential, and can access help when needed. We also have a role in ensuring that pupils learn about what they can do to maintain positive mental health, what affects their mental health, how they can help reduce the stigma surrounding mental health issues, and where they can go if they need help and support.
At Heswall Primary we help develop the protective factors which build resilience to mental health problems and we are a school where we:
Help children to understand their emotions and feelings
Help children feel comfortable sharing any concerns or worries
Help children to form and maintain relationships
Promote self-esteem and ensure children know that they count
Encourage children to be confident and 'dare to be different
Help children to develop emotional resilience and to manage setbacks.
Encourage children to feel able to talk openly with a trusted adult about their problems without feeling any stigma
Show that bullying is not tolerated
Remember, you are not alone. We are here if you need us.
Mrs N J Martin
Mental Health Lead
NM 2021